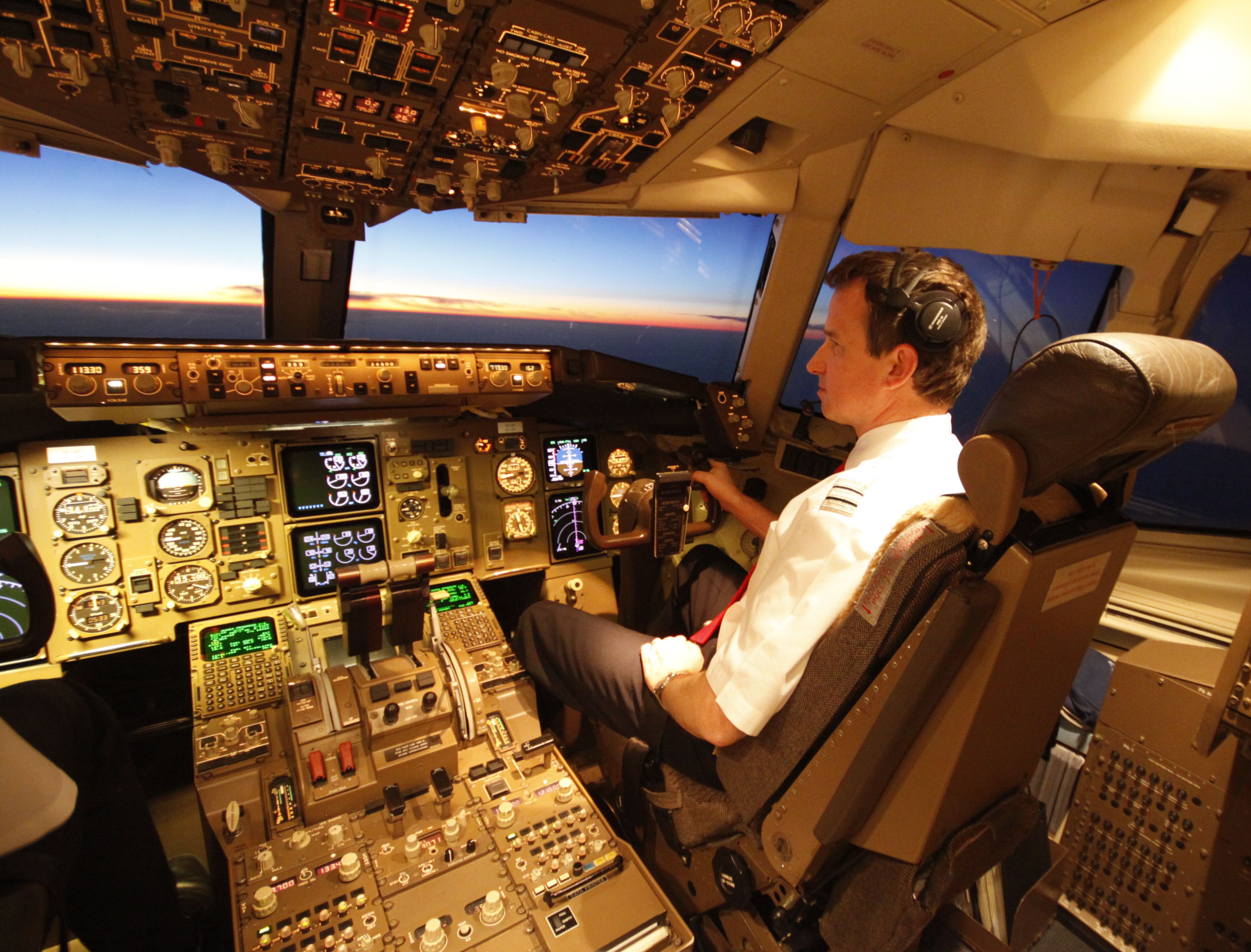 Your Aviation Language Testing Body.
Take the test in line with ICAO's standards & recommended practices and
EASA regulations.

MORE INFORMATION
Information for candidates

This is how we will help you fulfil the ICAO / EASA
language proficiency requirements: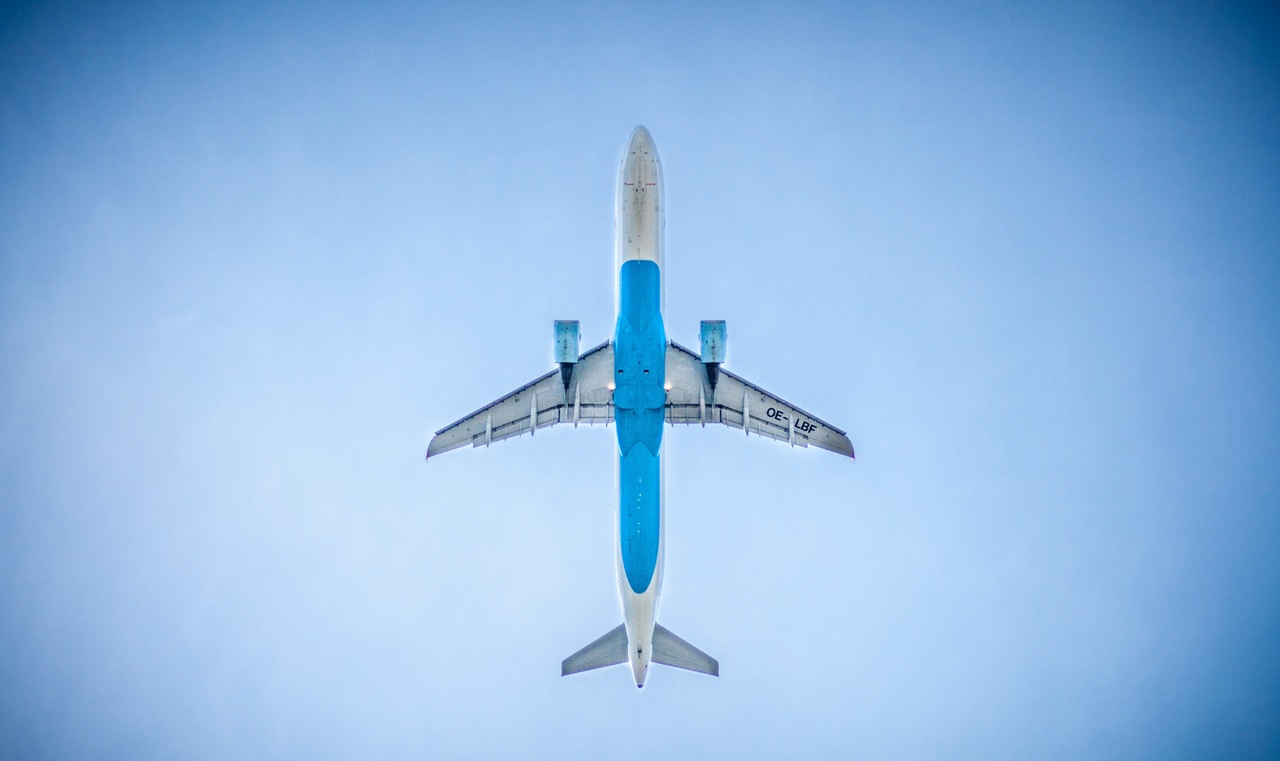 ICAO and EASA language requirements
Aeroplane, helicopter ... and airship pilots required to use the radio telephone shall not exercise the privileges of their licences and ratings unless they have a language proficiency endorsement on their licence in either English or the language used for radio communications involved in the flight.
Pilots

We offer Aviation English and German language testing solutions for pilots

Air Traffic Controllers

We offer German Language testing and English testing training for ATCs.

Our testing procedures

All testing procedures in use have been assessed and approved in accordance with European aviation standards (EASA FCL.055), implementing the international recommendations on language testing (ICAO Doc 9835). You can choose between the following options:

2+
Each test will be
assessed by at least
2 different examiners.
1 - 6

We offer language testing
for all levels of the
ICAO rating scale
50 min

The test takes
less than
1 hour.

2,000+
Exams have been performed
by our experienced
examiners and raters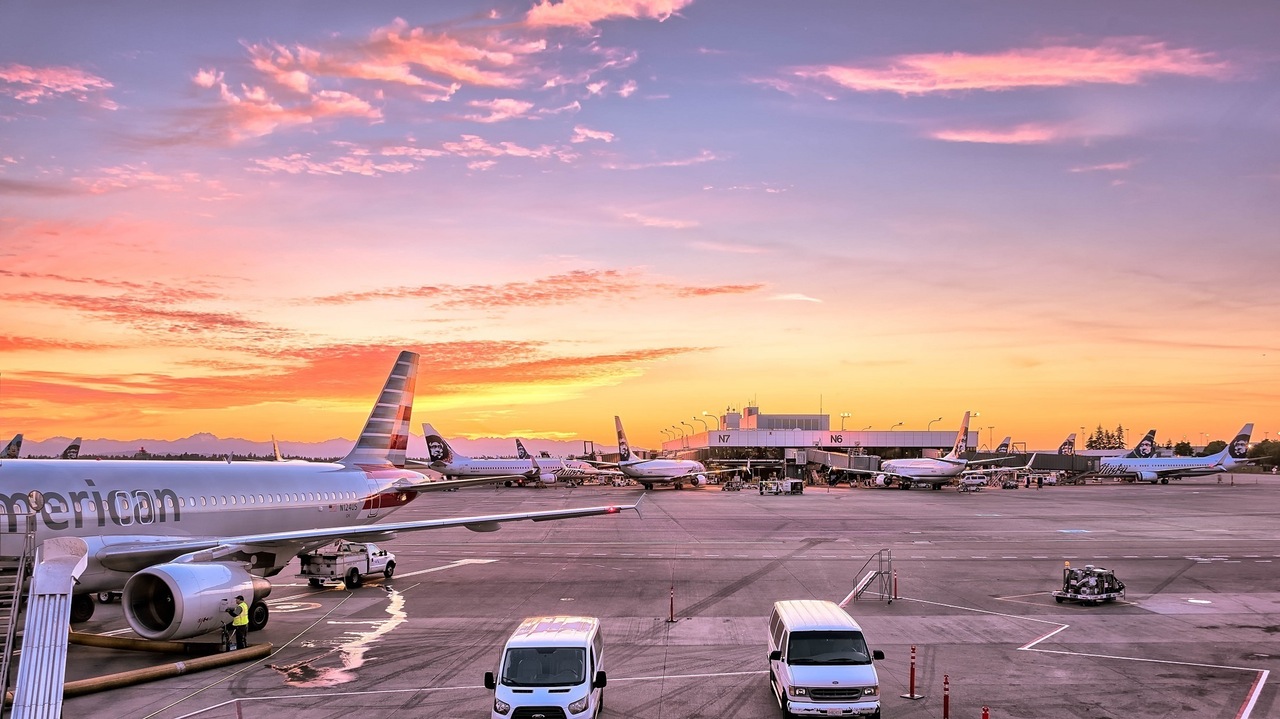 How should you prepare for the test?

Please remember: this is a language test and not an aviation-knowledge test.
A language is something that people learn over the course of many years, and not within a weekend training course. This is what makes langauge proficiency testing different from other aviation tests.

INDEPENDENT RATINGS - FAIR RESULTS


It will take approximately 3 to 6 working days to determine your final test results. Two independent raters will carry out the rating and in borderline cases there might even be a third rater.

The final results will be delivered by LTB-106
via e-mail, directly to the candidate.


NOT SATISFIED WITH THE RESULT ?

A FAIR TEST ALLOWS FOR INDEPENDENT QUALITY CHECKS


In cases when you are not satisfied with the test result because you think that you would have deserved a better rating, our operating procedures give you the following opportunities:

appeal to the LTB
appeal to the competent authority